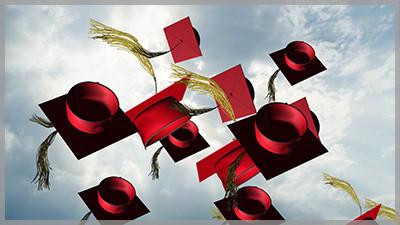 Students and parents please follow the link below to the Google Classroom for Scholarships. Please enter the Access Code and "Join" the class. This classroom will have the most up date information for available scholarships. Please check back regularly and even after you graduate.
Access Code: nhxw5xq
The Watts Scholarship is for WMHS graduates who are entering their sophomore year of college or later. Please click the link above for more information.
Kathy Baumann
kathy.baumann@athwestsd.org
541-566-3555 ex.