Welcome Back Staff and Students
Dear Families,
Welcome to Weston-McEwen High School, TigerScots! Our staff's mission is to foster a learning environment that promotes pride, responsibility, and achievement for each and everyone of our learners. I hope that you will work alongside us to help make this a successful year.
As always, your student is in charge of their learning; their commitment to their education will ensure their success. This includes attending school regularly, taking pride in their classwork, and maintaining citizenship expectations both at school and in the community. I believe that together we can support and model the district's values for excellence, citizenship, community, and lifelong learning at WMHS for our students. I am excited about the possibilities that this school year will bring and I look forward to seeing our community thrive this coming school year!
Mrs. Rauch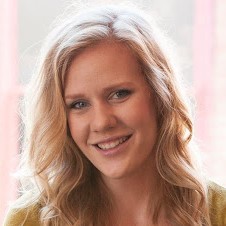 Morgan Rauch